Dany Guerendo Christian
President and Owner of STATProg Inc.

Dany Guerendo Christian, M.A, is an accomplished Data Analyst (20+ years) and Statistical Programmer. She holds a Master's in Mathematics from Indiana University and a Graduate Certificate in Applied Statistics from Texas A&M. She is a certified PMP®. She programs in SAS, R, and Python. She has extensive leadership experience working in all phases of clinical trials, in various therapeutic areas, and expertise with the analysis of healthcare data.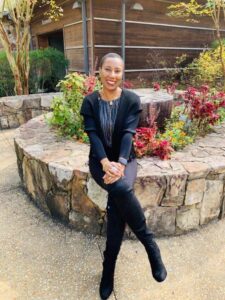 Dr. Ilfra Loher
Consultant 
Dr. Loher holds a doctorate in Health Sciences from NOVA Southeastern University, MSPH in Biostatistics from the University of South Florida, and BA in Mathematics from South Florida. She has over 20 years of experience in clinical research with both Clinical Research Organizations (CRO) and pharmaceutical companies. In addition to her statistical experiences, she has functioned in many leadership roles, most recently as the Director of Biostatistics for RRD International, LLC. Dr. Loher has provided statistical expertise on projects and clinical programs, guided project teams in using the most efficient study design by considering the regulatory agencies' requirements for the country and regions to which the product was to be submitted while helping to maximize the success of the product. Before working in the pharmaceutical industry, she worked as a research statistician at Nielson Media Research and taught statistics at the University of Phoenix.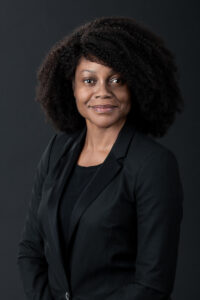 Dr. Mboli-Goumba
Dr. Mboli-Goumba is a Medical Doctor with vast experience (14 years) working as a clinician in Hospitals in the sub-Saharan region of Africa. Her expertise includes treating tropical infectious diseases, managing and treating patients living with HIV/AIDS. Her expertise extends to Dermatology and the diagnosis and treatment of STIs. She participates in clinical studies, assists in Dermatology leads, and trains medical students.