Dany Guerendo Christian
President and Owner of STATProg Inc.

PMP®certified, 17+ years of SAS/Statistical Programming, Data Analytics and Visualization, NDA Submission support, CDISC
Extensive leadership experience working in clinical trials in the Vaccines, Respiratory, Central Nervous System (CNS), Oncology, and Pharmacokinetic therapeutic area to list a few. Knowledge of medical terminology and clinical trial methodologies in the pharmaceutical/Biotechnology industry. Worked in Phase I, II, and III of clinical trials.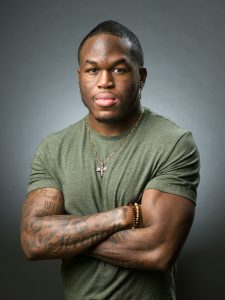 Edrick Ngouyassa
Business Development Associate

Maintains social media presence and blog posts. Keeps websites up-to-date.