Data Focused Programming
STATProg, Inc. works across functional groups to understand what is critical in ensuring data quality. Our focus is providing data analysis with efficient and accurate programming for the creation of project reports. We use SAS, R and Tableau.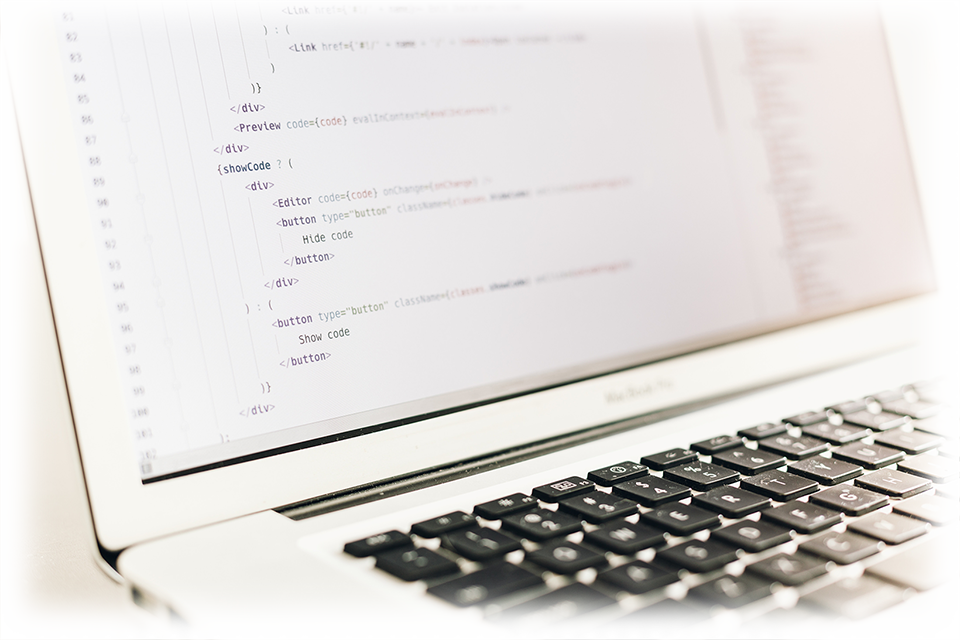 WE PROVIDE ACCURATE, TIMELY AND VALUE-ADDED SERVICES
Statistical Analysis
Our statisticians have decades of industry experience providing prompt and accurate reports, statistical summaries and efficacy and safety analysis.
SAS Programming
Our SAS programmers turn un-interpretable data into something meaningful to make informed decisions, improving patient safety, demonstrating drug efficacy and getting drugs to market faster.
Reach Out
Don't see what you need? We are happy to customize projects and find ways to work with you, regardless.
Data Analytics & Visualization
We link traditional and nontraditional data sources with data science and machine learning.
Data Entry
Launch new products faster as you harness our agile processes.
Clinical Trials
We are a quality-certified organization supporting the drug development efforts of pharmaceutical and biotech companies.
Want to talk?
We are always looking for more incredible team members