Data Focused Programming
STATProg, Inc. provides Professional Consulting Services in Statistical Programming, Data Acquisition, and Analysis. 
We ensure our client's success in all projects, regardless of size, through reliable, accurate, and consistent results.
We have specialized knowledge of data acquisition, management, analysis, and interpretation.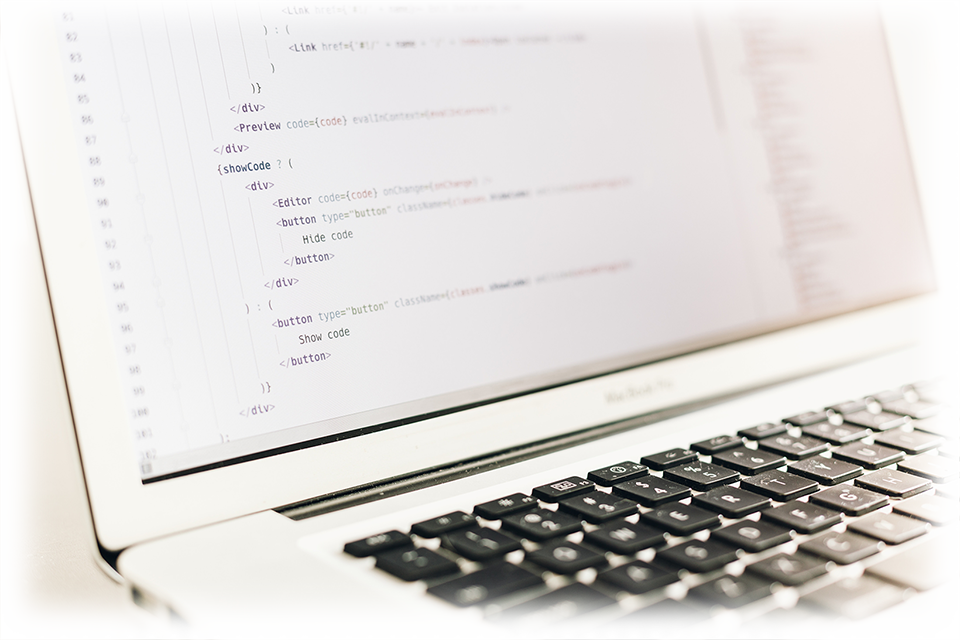 WE PROVIDE ACCURATE, TIMELY AND VALUE-ADDED SERVICES
STATISTICAL/SAS PROGRAMMING
Statistical Programming service with cost-effective solutions.
DATA ANALYTICS AND VISUALIZATION
Graphical and tabular presentations of data.
CLINICAL TRIALS: REGULATORY SUBMISSION
Study Data Conformance and e-submission support.
CANDIDATE TECHNICAL SCREENING
Overcome the challenges of hiring the right candidate.
REACH OUT
Don't see what you need? We are happy to customize projects and find ways to work with you.
Want to talk?
We are always looking for more incredible team members