A Little Background
Founded in 2012, STATProg Inc. has been providing statistical programming and data analysis services to clients across the United States.
With a focus on precision, attention to detail and critical thinking, STATPROG, Inc. can enhance the quality of your data analysis and keep your timelines on target. We work with agility and efficiency to support your company's research and development (R&D) projects.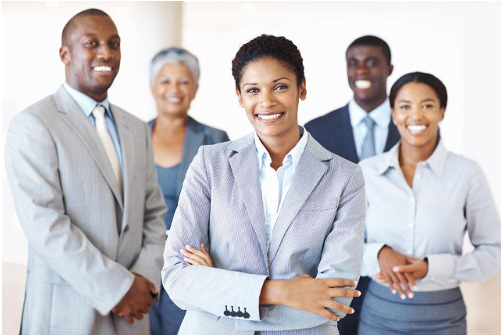 Vision Statement
STATProg Inc. strives to be recognized as top-tier experts in the field of statistical programming, known for dependable, accurate, and timely results. We recognize the importance of the trust and faith our clients place in us and are committed to helping them achieve their goals, regardless of their size or industry.
Mission Statement
To be recognized as a provider of expert, dependable statistical programming and data analysis services that facilitate our clients' success.
Our Values
Relationships: We work in partnership with our colleagues, customers, and stakeholders to enhance positive working relationships based on trust and collaboration and believe in a one global team approach. We act fairly, ethically, honestly, openly and with professionalism, taking pride in our work and valuing the contribution of every individual.
Excellence: We strive towards excellence in all that we do and are constantly looking at ways in which to demonstrate excellence to both our customers and colleagues. We encourage, recognise and champion the different levels of expertise within the company enabling us to always produce and deliver a quality product to both our external and internal customers.
Accountability: We all demonstrate accountability and ownership for our work ensuring that we take personal responsibility for delivering results by following a process of seeing it, owning it, solving it and doing it.
Customer-Focus: We look to add value to our external and internal customers by identifying their current and future needs and providing a service focused approach in all of our interactions.
Happiness: We continually look for ways to enable everyone to enjoy working at StatProg Inc. or with StatProg Inc. By demonstrating passion and commitment to our work we encourage one another to feel motivated and engaged, enabling a greater sense of purpose and well-being.
Want to talk?
We are always looking for more incredible team members